Individualized nutrition counselling related to:
Weight Management/Loss/Gain

Healthy Lifestyle Eating

Meal Planning for Various Lifestyles and Dietary Restrictions

Chronic Illness (diabetes, high blood pressure, high cholesterol, kidney disease, heart disease, GERD, cancer)

Allergies, Intolerances, Digestive Issues

PCOS

Sports Nutrition

Grocery Shopping…and more!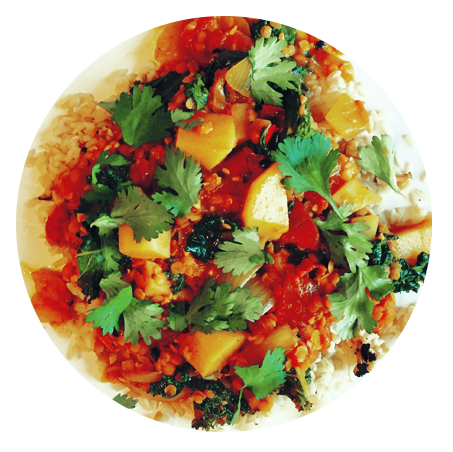 Fees
Initial Visit: 1 hour, 15 min

$115

Follow-up Visit: 1 hour

$105

Follow-up Visit: 35 min

$60

Package 1: Initial Visit + 4 x
35 min follow-ups

$325 (save $30)

Package 2: Initial Visit + 7 x
35 min follow-ups

$500 (save $35)

Couple/2 Person Initial Visit:
1 hour, 30 min

$170

Grocery Store Tour:
1 hour, 30 min

$140
Ongoing email and phone support included in fees listed.Services are tax exempt.
Live Life to the Fullest
Give your body the nourishment it needs to do what you love!
Through healthy eating and active living, you can create the quality of life you desire.
In the confusing and ever-changing field of nutrition, you may find it hard to navigate through the overwhelming amount of information available from various sources. My job as a RD is to provide you with scientifically proven, evidence-based recommendations that will help you reach your nutrition and life goals.
I would love the opportunity to embark on your health journey with you!
Latest Blog
Health Tips, Food Inspiration, Nutrition Trends
Since I've been out of school for a while now, I thought it would give an interesting perspective to have my 2 summer volunteer students write about their tips for staying healthy as they enter their (demanding) 3rd and 4th year of the Honors Specialization in Nutrition & Dietetics program at Western University.